Ecophone, an ecosystem for free android telephone devices and Open-source communications software.
We relaunched Ecophone Project!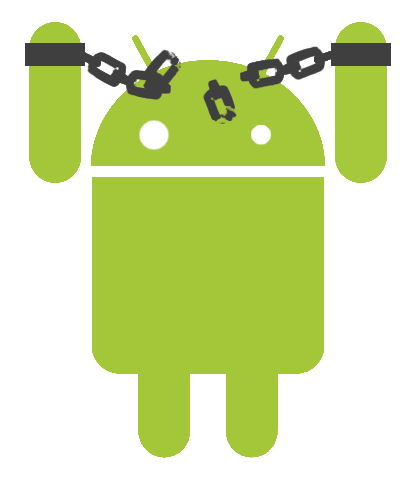 You can buy Ecophone devices in Ecophone Bazar, a market place hosted by Komun.org for an alternative digital economy!

…or you can also visit our Ebay shop.
Ecophone, an ecosystem for free android telephone devices, offers Open-source android software and unlocked hardware extending the use of privacy friendly smartphones in the fintech ecosystem. Hours of testings, study and craftsmanship flashing labor behind Ecophone links the user with a free-android developers community's work in a user-friendly operating system environment.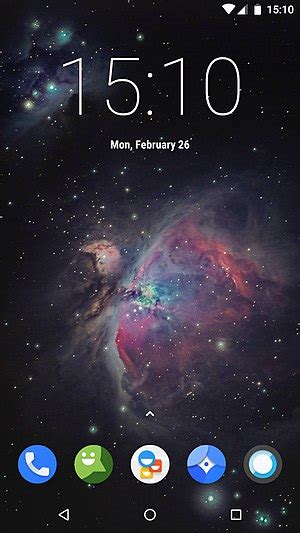 We have evolved from the first stage, were we worked sencond-hand devices with unstable custom ROMs; to a new stage working on brand new and refurbished phones, coming from stocks that have not been sold due to fast changing trends within the smartphone market and installing official stable LineageOS 15.1. After having worked with several brands, we decided to focus on Nexus and Pixel series for its open hardware characteristics that make them perfect for receiving custom ROMs, while maintaining good quality performance.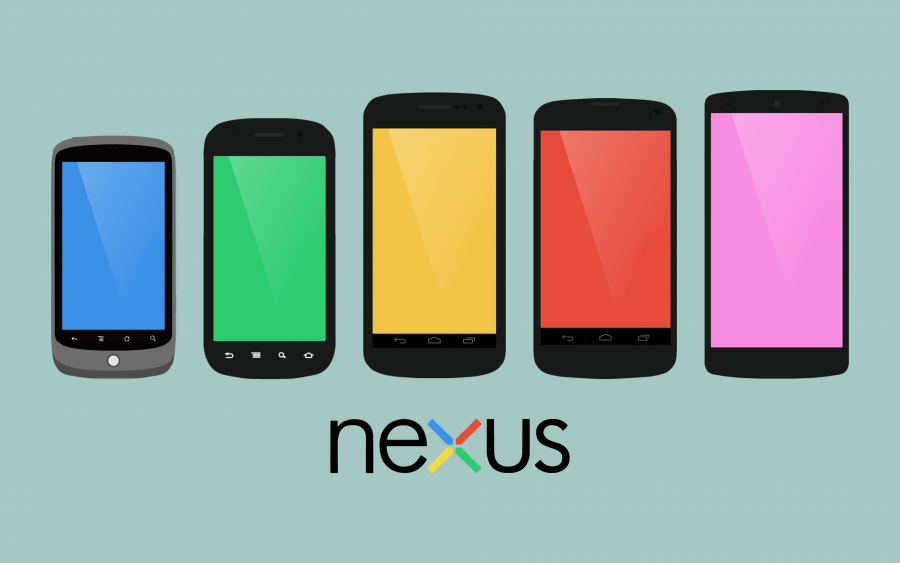 Ecophone devices running LineageOS operating system bring us these advantages:
No privacy invasive Google apps or any other spyware, trackers or backdoors.
Privacy Guard feature: Control app's permissions and block background unauthorized access.
Trust service: Check security of your device and warn about possible threats.
Enhanced lock screen.
Open-source Linux Android kernel.
Better processor performance.
Regular system updates.
Extends functionality and lifespan of mobile devices.
Customization.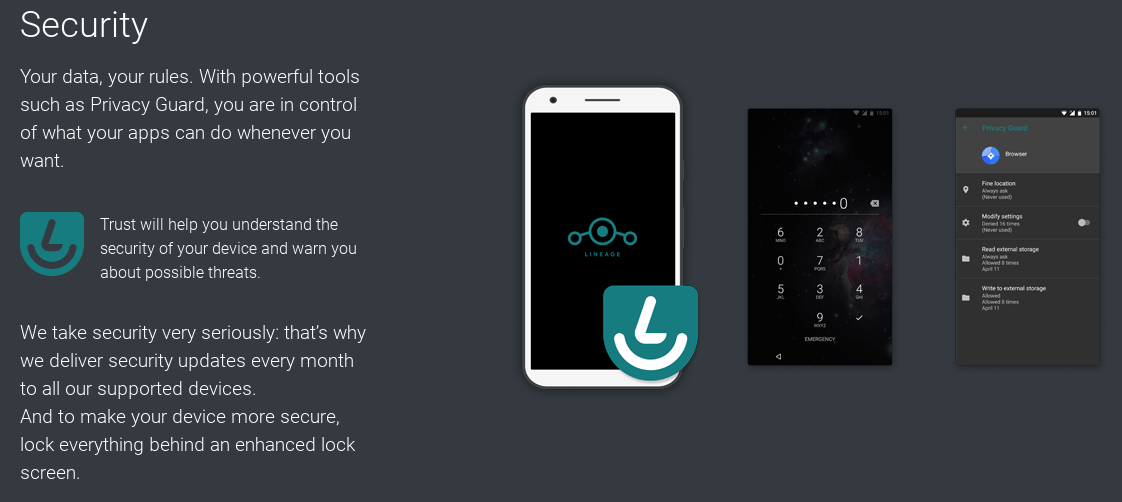 For every device you get our technical support and answers to any questions, in which way we create an Ecophone community that knows more and more about free-android apps, security suggestions, encrypted communications, and the like. Ecophone's community can also be a way to learn more about free-android, privacy and Open-source software.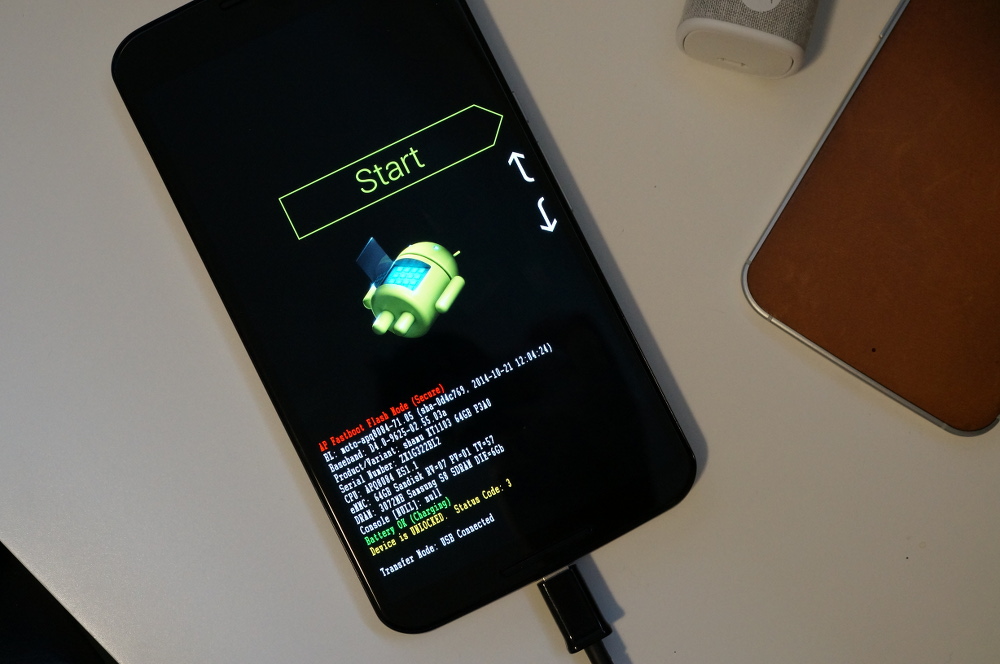 Roadmap:
In the next season we want to improve the Ecophone Project, linking it to the Fintech Cooperative Ecosystem (Ecofintech Coop), a DAO (Decentralised Autonomous Organisation) for cooperative conscious fintech services. We have new plans for Ecophone, such as adding custom configurations for safe communications (xmpp client, encryption, VPN, wallets, hardening security configs, etc.). We will create a new website and add more products, such as Linux secure PCs, Raspberry Pi devices, tablets, and more.
Thus we want to offer local nodes, economical communities, cooperative enterprises and blockchain entusiasts professional tools for their mobile digital life.
And remember, Ecophone is a Decentralized Autonomous Cooperative* project and the incomes of commercial activities are distributed through Ama-gi Income Smart Contract. Get coop shares!
[*Ecophone commercial activity is a project registered under Freedomcoop: International Professional Platform SCE, Gässle 31, 9495 Triesen (Liechtenstein).Register number: FL-0002.517.776-1]
Fair Crowdfunding Campaign:
For Faircoin users and Faircoop ecosystem participants, we offer a way to support Ecophone Project selling a support bond in Fairmarket.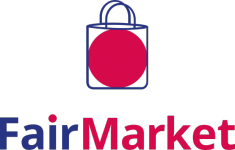 With this Support Bond, we present a crowdfunding campaign in order to support the Ecophone Project re-launching. Participants will also be able to join the Ecophone Community for a collaborative development of the project within Ecofintech Coop's ecosystem.
You can buy a support bond for 330 FAIR that equals a Pixel XL 128GB with LineageOS 15.1 operating system.
The bond can be bought using Faircoin and kept for being redeemed for a Pixel XL at the moment when the Faircoin market price reaches the official Faircoop price (1.2€). By buying an Ecophone Support Bond you are supporting Ecophone's crowdfunding, for part of the received faircoins will be used for design and development services offered by other Faircoop and Komun.org merchants.
Thanks for your support!
Thanks and welcome to Ecophone Project!